Displaying All products
Displaying products in category
Displaying search results for
If you are an Akhal-Teke enthusiast of any sort, either owning, breeding or just admiring, this is an excellent opportunity to help let other people know about them.

The Akhal-Teke Breeder's Co-op is not connected to any association, farm, or particular country.  We are working together towards one goal - promoting the Akhal-Teke.   I started this fundraiser for the World Equestrian Booth in Lexington.  I have decided to cotinue the fundraiser so that we will have funds for our next adventure in promoting the Great and Rare Akhal-Teke Horse.  Custom ordered logowear will ship 2-3 weeks after order is placed.  Coffee cups will ship 3-7 days from order.

All proceeds go directly to promoting the Akhal-Teke.  Please show your support and love for the great Akhal-Teke.

Akhal-Teke Breeder's Co-op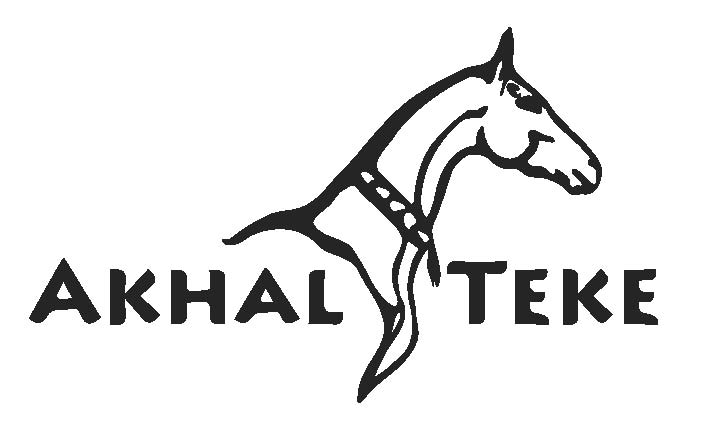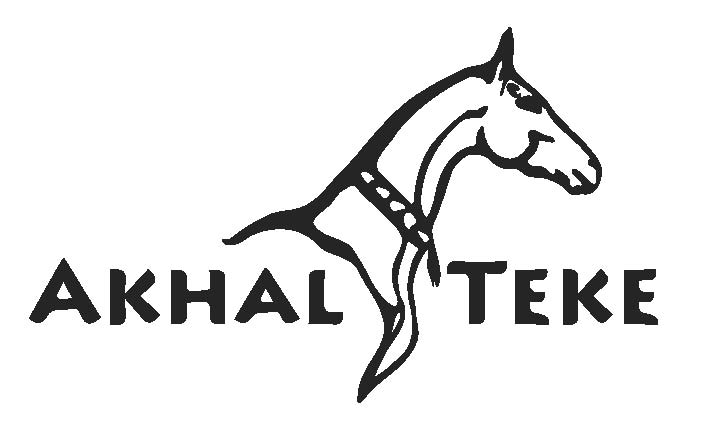 International Shipping: I used the US Post office flat rates, If actual shipping charges are less when I ship, I wil refund the extra. 

Please email me with any questions.  amrasch@freedomrunfarm.com