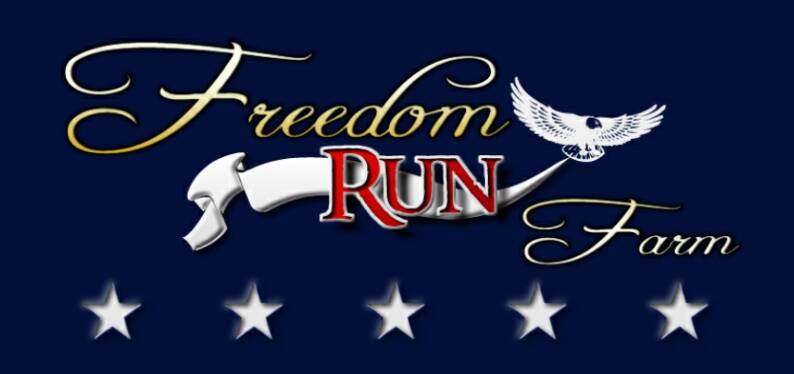 2003 Holsteiner Gelding - imported from Germany January of 2009.  He competed in showjumping in Germany as a 5 year old placing in 1.20 in 20 competitions with several wins.  He is currently jumping level 5-6 and eventing Preliminary level with dressage scores as low as 20.  Tons of competition mileage.  Proven and ready to go.  He has received a Blue Ribbon Award from the USEA for placing 1-3 at 3 consecutive events.   He is a perfect horse for young rider who wants to go to the top.  Very flashy

2012 update:  Chablis stayed home from Florida this season and is packing my girls around the jumper ring.  He will make a super junior mount, he is very careful with my youngest who is 8.

2013 update - Chablis is a confirmed Kids horse.  He has been taking Cassidy around low child jumpers all summer and taken Karissa around short stirrup classes at Woodbine and Horse Shows By The Bay.  Super patient with the kids and goes well between the jumper and hunter rings.

2014 - At the Indoor shows he is going between the 2' hunters & 3'6" jumpers all at the same show and is winning NAL Ch/AA Classics with very impressive jump-offs.