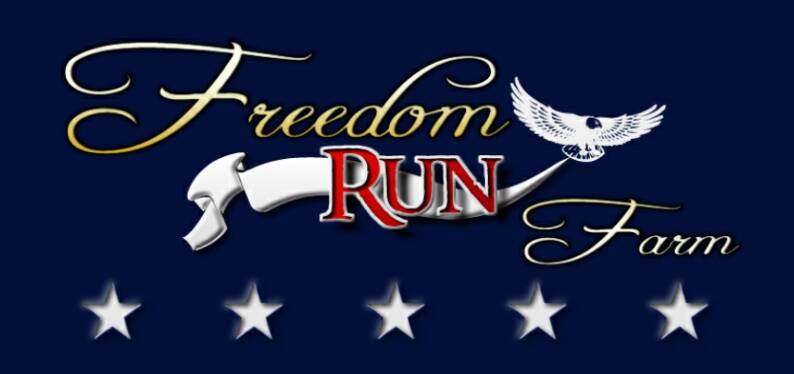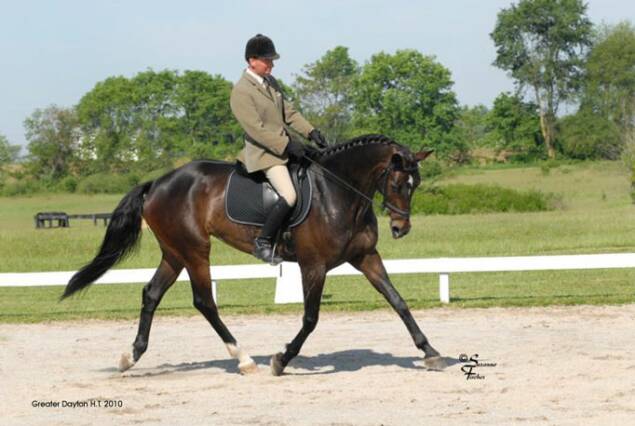 Greater Dayton Horse Trial 2010

Florenze - Prelim Level - 3rd place dressage score of 25 but picked up 9 time         penalties. This was her 2nd run at Prelim.

Freedoms Painted Rock - 1st run at Novice level at her 2nd event                         finished just out of the ribbons but had a great run.

Chablis Du Lys - 4th place training level