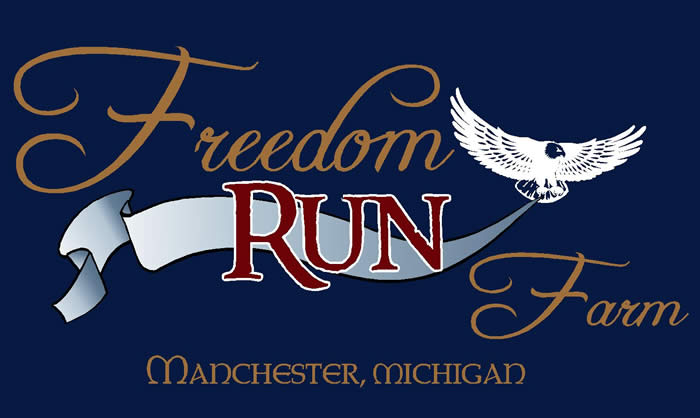 Metman - 1996 Stallion

1076 Melekush x 2803 Marsia

class 1

Line Arab

Super Kind personality.  Strong floating movement. Great work ethics and attitude

Winner of "Most Versitile"" over all horse breeds at the 2008 SANA Rare Breeds Show

Consistant winner in showjumping up to 1.4 meter.

Reserve Champion Endurance at the 2005 Moscow World Championships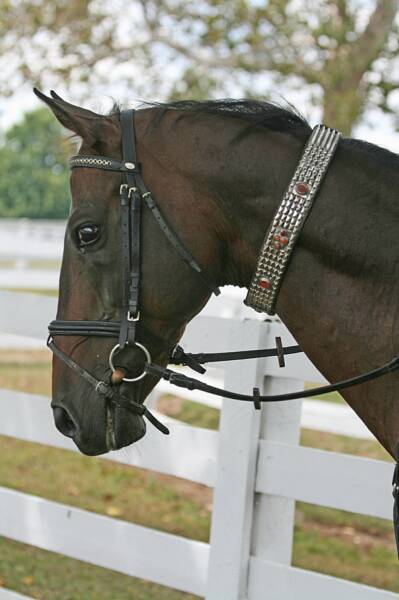 Salam - 2000 Stallion

Elite Grade

Line Fakirpelven

Our Tallest Akhal-Teke Stallion at 16.1 hands.  Floating dressage gaites, great jumping scope.  Again the sweet sweet Teke personality. 

Currently standing at Cascade Gold Akhal Teke in Snohomish WA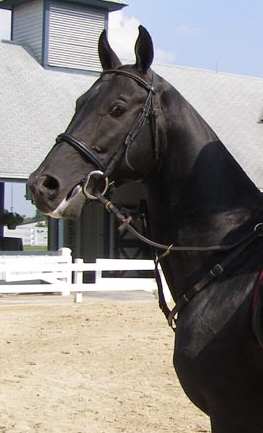 Aishet - 2003 mare

Ekeman x  Alokol

Elite grade

Dappled sooty buckskin that takes your breath away.  Aishet is our most heavy type Teke with broader chest and hip yet still refined, typy and correct.  2008 Reserve champion SANA and ATSA mare

She has produced a beautiful filly and colt in her own copy.

Sakinate - 2003 mare

Kortik x Saragossa

Line Torborbay

Our Tallest Akhal-Teke at 16.2 hands Correct and flashy Beautiful mare with good jumping scope floating dressage gaites.

Daga - 1998 mare

Gigant x Darpa

Line Gelinski

#3 mare in 2002 US grading tour.  Exquisit mare, breath taking movements and style.  Correct, typy and charming.  We purchased her in the US to cross with our stallion Salam.  2008 SANA andATSA Grand Champion Mare

In 2006 we imported 6 Akhal-Teke horses from Russia, 3 Stallions and 3 mares.  Our horses were choosen for their unigue bloodlines, temperment and sports ability.   These are some of the finest imported Akhal-Teke in the U.S.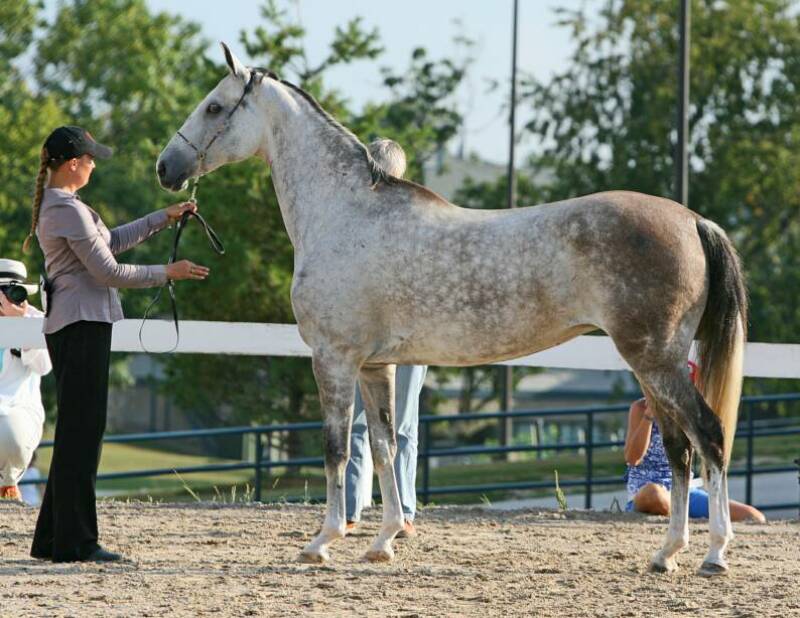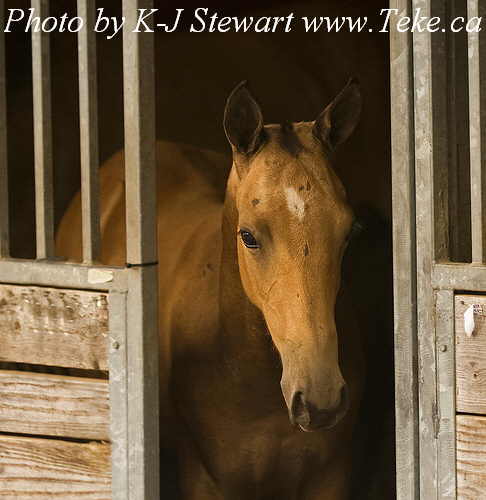 Azmele - 2008 mare

Metman x Aishet

Beautiful correct typey filly first Metman foal in the U.S. Light flowing gaites loving personality. Good work ethic.  rare bloodlines good foundation mare or sports partner.

Offered for sale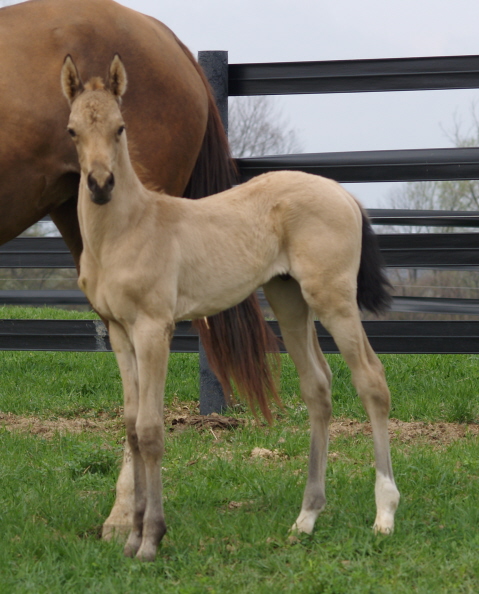 Samaddin - 2008 colt

Magnatli x Sakinate

Beautiful correct typey colt  flowing gaites super sweet personality. Good work ethic.  Metallic gold like his father.  Good foundation stallion prospect or sports horse

Sold - will be standing stud in Alberta, Canada (in the future)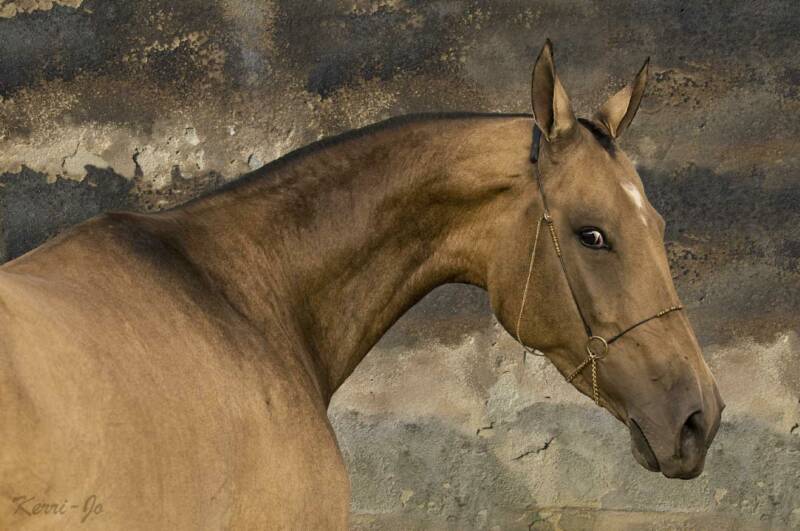 Before the Arabian and the Thoroughbred, there was an ancient breed of horse known for its stamina, intelligence, and beauty. The Akhal-Teke has been part of Middle Eastern legends for centuries, but is still unfamiliar to most of the world

Simon - 2009 colt

Magnatli x Sakinate

Bay Colt born April 26th, 2009

Offered for sale - very smart and easy to work with.  Beautiful Movements.  Will mature 16 hands.  Perfect sport horse prospect.  Jumping eventing, endurance, dressage... he will excel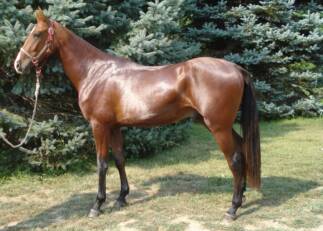 Deceased

Frozen Semen

Available

Samantha - 2012 filly

Metman x Sakinate

Chestnut filly born March 11, 2012

Offered for sale

Damon - 2012 colt

Metman x CR Daisy Duke (Paint Horse)

Black and white Pinto

born February 24, 2012

Offered for sale